Are you an aspiring artist looking for a way to unleash your creativity digitally? Or maybe you're a...
If you're an AirPods user, you know how frustrating it can be when your earbuds keep disconnecting. Whether...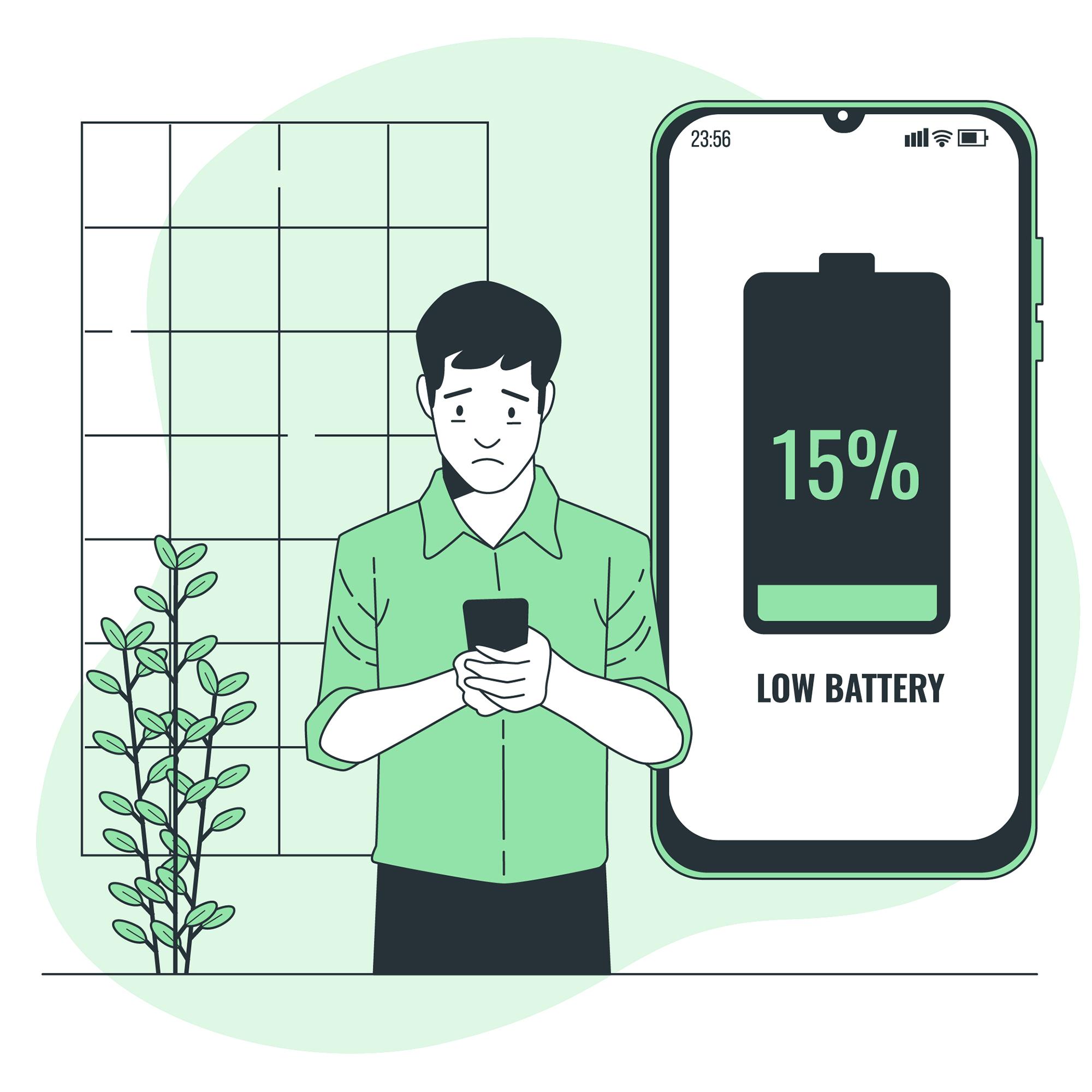 Are you tired of constantly having to charge your phone throughout the day? You're not alone. Many smartphone...
If you're an Android user, you know how important it is to keep your phone running smoothly. One...
Have you ever experienced the frustrating 0x0 0x0 error on your computer system? It's one of the most...
As we rely more and more on our computers to work, study and entertain ourselves, it's essential to...
In today's world, having a fast and reliable internet connection is essential, especially when it comes to PC...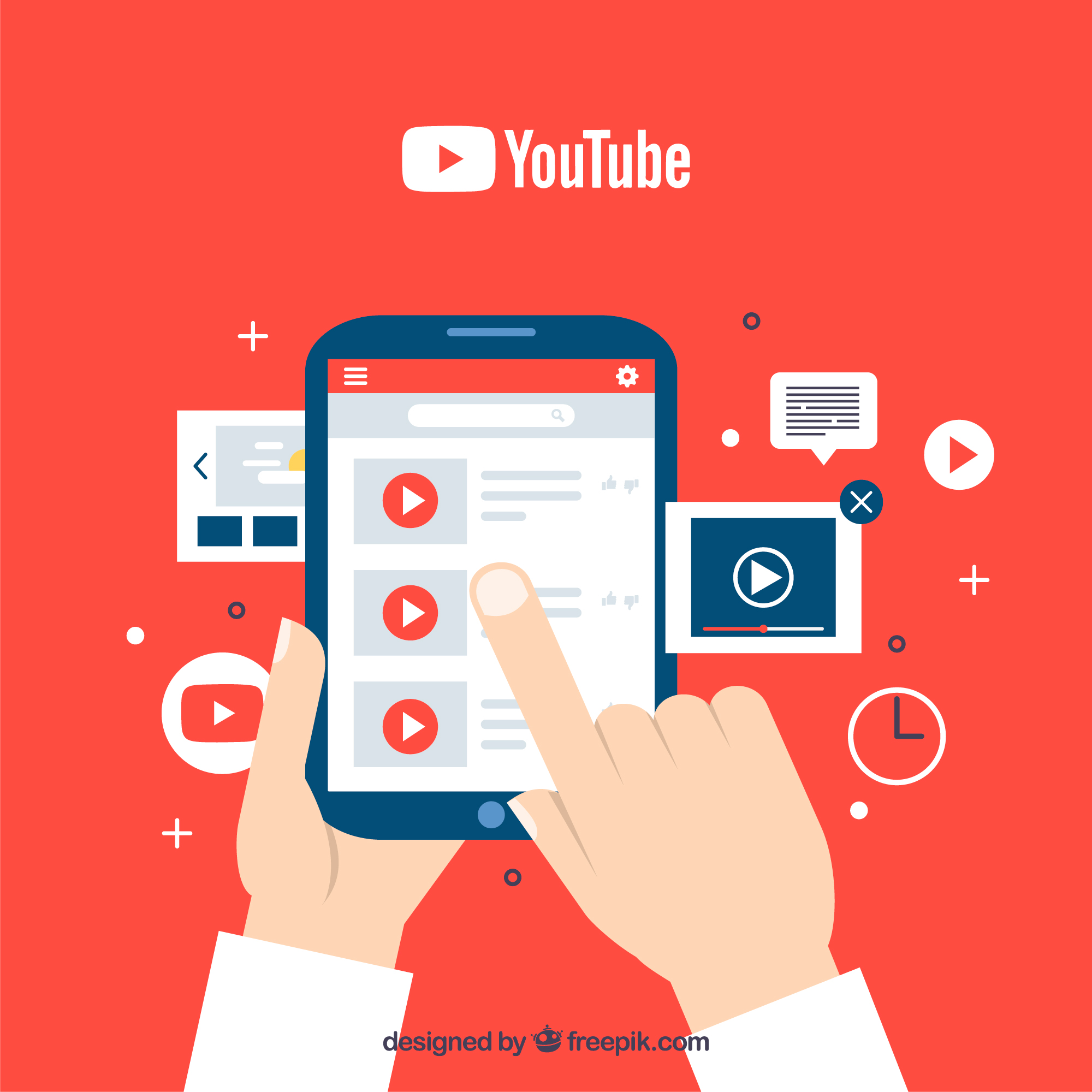 With over 2 billion monthly active users, YouTube has become a go-to platform for entertainment, education, and information....
Are you tired of your PS5 controller drifting while playing your favorite games? Controller drift can be frustrating,...
If you're a serious gamer, you know how important it is to have the right equipment. And when...
Language is a beautiful thing, but it can also be a frustrating barrier when you're trying to communicate...